Today, I shared through LinkedIn with the community the news: I joined ControlUp!
Few minutes after the publication I started to receive lots of warm congratulations and using this blog post I want to share why I decided to work closely with this company.
A bit more than 4 years ago, I attended my first E2EVC in Brussels where I met a couple of great guys during this conference and Yoni Avital was one of them. I can still remember the presentation he made and I've been blown away about the product he was presenting: ControlUp.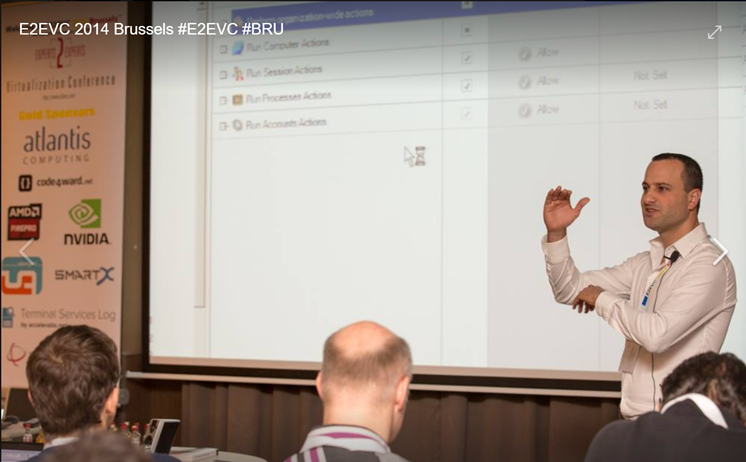 ControlUp is a monitoring solution allowing you, like all of them, to look at the performance counters of windows machines (Nothing new there!) but this product allows you to interact with the hosting infrastructures, machines, sessions, processes in a very simple way. Yoni is the co-founder of the company so he "knows his stuff" and he's really passionate when he "teaches" you how you can solve your issues by using the ControlUp console!
When talking about ControlUp, the first two words that come into my mind are "Simplicity" and "Community".
Simplicity because there is no setup (if you go with the cloud version), if you want to test it the process is:
Download trial
Double click on the exe file
Login with your account
Add a hypervisor or a single machine / provide an account to connect to the infra/machine
Start troubleshooting!
Community because the product includes a lot of features requested by the community. There is also a repository of scripts that can be used in the product where everyone can contribute. In most of the conference, ControlUp knows how to give back to the community: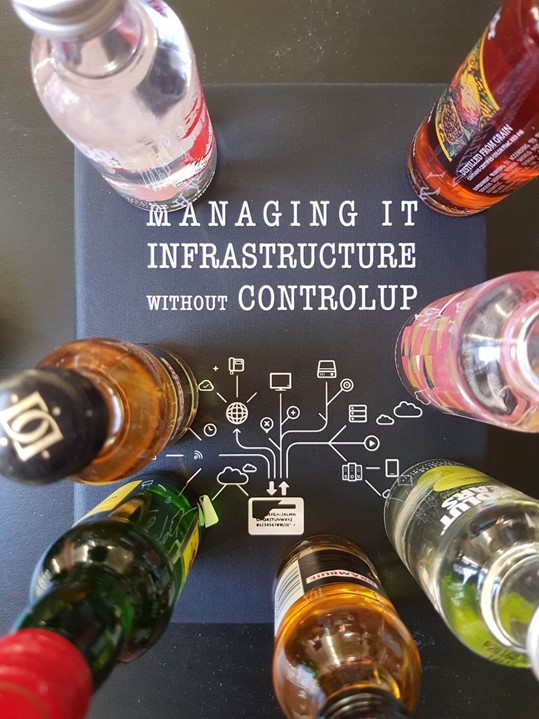 As already said, I have been in contact with the ControlUp team for a bit more than 4 years now and this team is awesome. We have met in different places around the world and each time we had had lots of fun so when they ask me if I was open for a contract to help them, I didn't need to think that much and we went through the whole process in a short call.
As many asked me if I stopped to work for myself, the answer is no, for now, the ControlUp complements my activity and I'm still involved in my company and in my different contracts.
It's a pleasure to be part of the family! And yes, drinking coke hasn't been an obstacle for that!